Hotel Facilities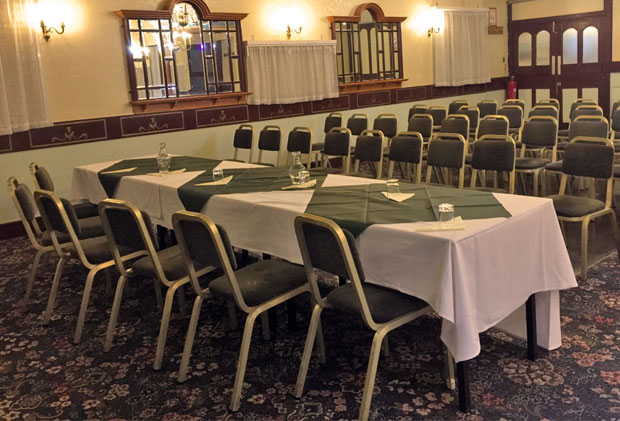 Accommodation for up to 80 persons for weddings, business meetings, conferences or private functions.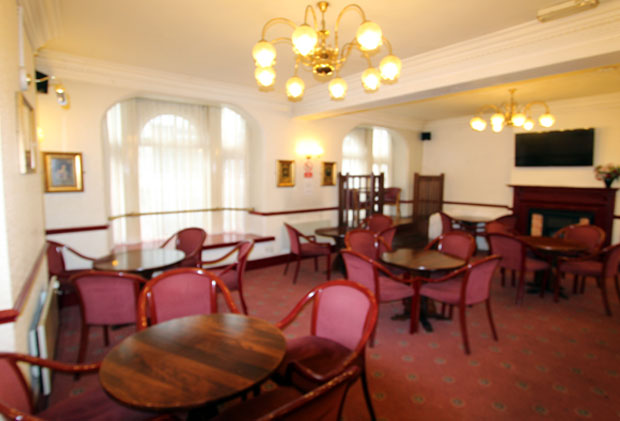 Stuarts Bar and Lounge on the first floor - This room is ideal or exhibitions, market research and meetings.
Situated on the ground floor level, Cafe Jazz offers an excellent menu to suit all tastes and great entertainment.
Guest Services
Concierge Services
Safety Deposit Boxes
Post/Parcel Service
Dry Cleaning / Laundry Service
Family / Children's Services
Childrens Menus
Child friendly focus & attitude
Cots
High Chairs
Room Service
Room service from our Café Jazz restaurant is available during the hours of operation.